Soccer up America ™ Master International Technical Skills (TS) Training Academy
Soccer Park "Grassroots Training Site Session":  This Equal Opportunity Incentive allows for members, by training within identified high risk or poor communities to pitch in or show your/our stuff to other aspiring and developing young and impressionable talented soccer players. 
Our training sessions typically run 1 – 2 hours with emphasis on scheduled training that is conducted in At-Risk or Socio-Economically Communities or City Parks. IN the near future we do plan to offer Report Card Reward Days – Free Training and Celebratory Parties for any student with an improved Report Card; Improved; Conduct or Honor Roll or by written/verbal notification by a Teacher or Administrator.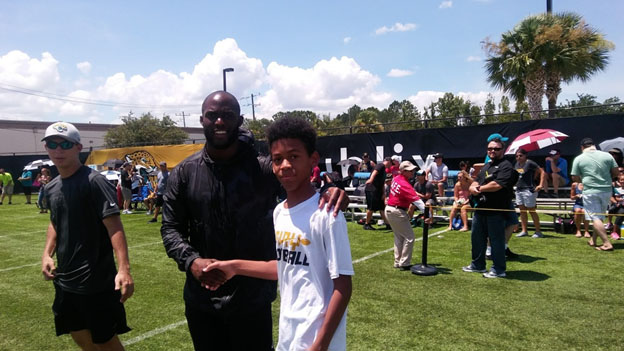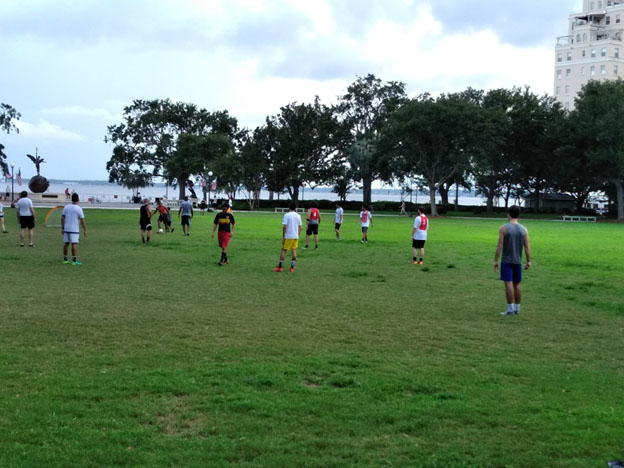 Our team of Community Ambassadors/Volunteers consist of a team of Peer Trainers who receive Service hours for their efforts within local communities.  We offer Technical Skills Training that are designed to allow any player to beat their opponents.  We train daily during the summer Break; on weekends/holidays and by appointment during or when Public and Private school systems are in session.  We are personal and flexible in our approach and commitment to our kids with emphasis of leveling the playing field for Socio-economically challenged and/or At-Risk players.
Local Training may be age appropriate S.T.A.R. or SPR Combine Training Sessions or a combination of both skills.  Students of all ages and technical skill levels are invited to attend our training sessions.  All Park Training Sessions are "Free" and are open to any participant no matter their financial/socio-economic status.