U.S. Soccer Coaching and Development Program:
In the final analysis our members and volunteers are to be shining ambassadors of light throughout their local communities.  As part of being technically fit, our players must be avid believers and lovers of the game and this means being able to teach and train others as to it history and purpose along with the highest level skills needed to improve as players
Our Requirements:
Soccer up America™ Employees are required to sign up and complete the initial Coaching Certification Course
Volunteers are welcome and are encouraged to take such courses. Our volunteers bring a myriad of skills and unique qualifications to the table and are not typically utilized based upon Coaching Skills. Some may be teachers while other industry leaders.
Soccer up America™ Training Academy Members are required to obtain their "D" Level Certification before being awarded the coveted Silver Badge as this is an online course.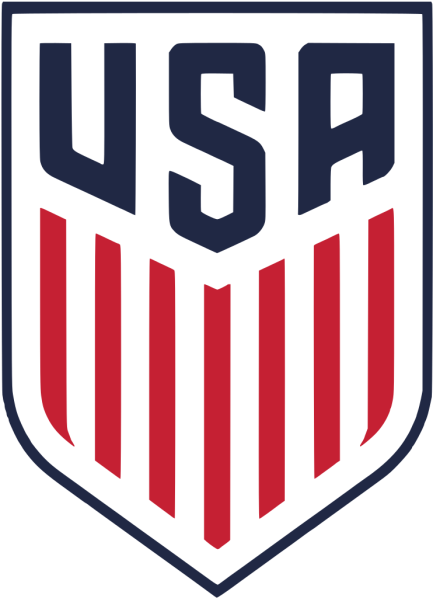 The U.S. Soccer Coaching Department was established in the early 1970s by famed West German teacher and coach, Dettmar Cramer. Each level of the U.S. Soccer Coaching License Pathway is designed to meet the needs of coaches ranging from the coach who is inexperienced in soccer to the former professional player who desires to coach in amateur, professional or international competitions. The U.S. Soccer coaching curriculum is designed to improve development of players in the organized player base in the United States, concentrating on creating more organized, age-appropriate training sessions, developing coaching practices and creating an environment that is fun for the players.
A – Senior Course
A – Youth Course
C Course
D Course
Grassroots Courses