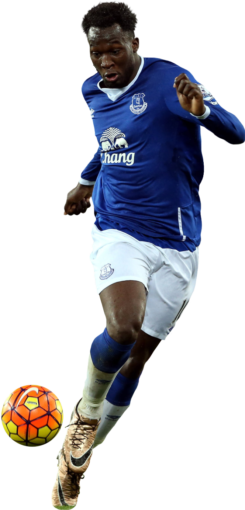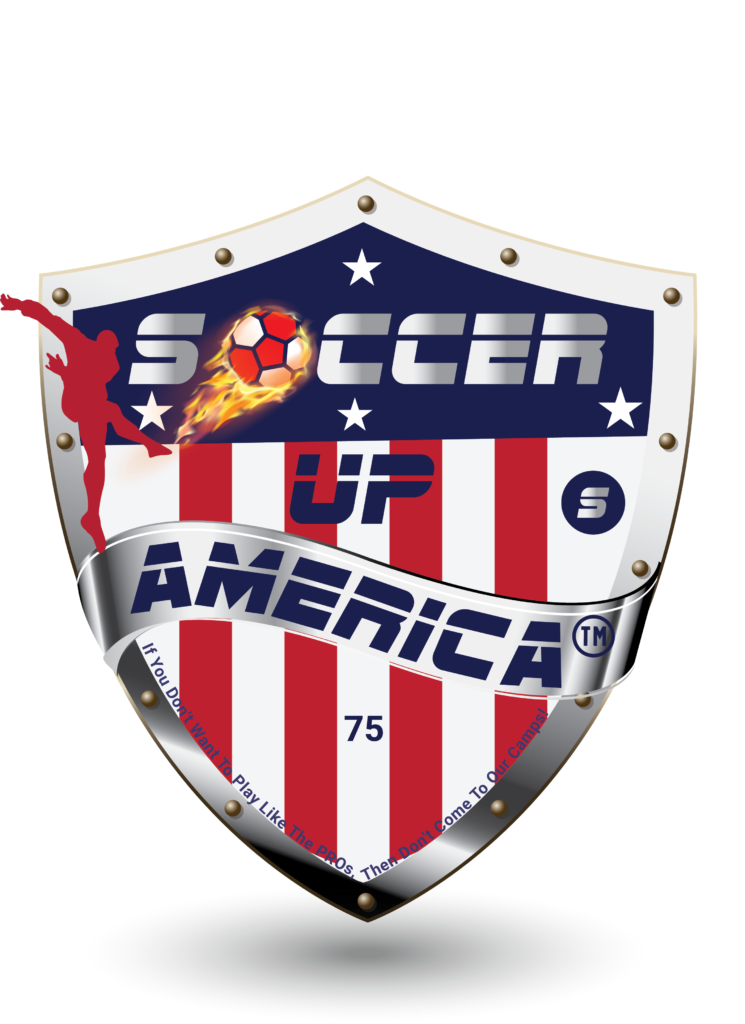 Our

Silver

Badge Membership:  
Cost:  $1295 with four (4) affordable plans

for the First Year, then $9.95 per PSA Counseling Session only when assistance is requested from a

"Live Counselor"! *
Option 1:  Make a single payment and ask for your 15% discount to $1100.75
Option 2:  Make two equal payments of $647.6 at startup then at 30 days 
Option 3:  Choose our 50/50 Flexpay – $495 Down then only two (2) $400.00 remaining payments over 60 days
Option 4:   Choose Extended Flexpay – $495.00 Down then Flexpay 12 payments of only $67.00 per month
O

ur Master International Technical Skills Training and Certification Badge Membership allows you to train for life with significant plan discounts plus zero additional membership charges until you move to your next certification level with one exception as all members who move on to play in college automatically are enrolled/upgraded to the Designation of  Volunteer Trainer/Coach or Certified Trainer/Coach.
This level includes full access to our

Premium Services (Obtain Scholarships and Roster Spots); requires a minimum payment of $495.00 to start services then the balance in full within 11 remaining months.    
Receive a Free Value Added College Campus Online (Tm) Membership which includes Full Service Collegiate Admissions and Recruiting Support, Education and Training from your very own Personal College Campus Online Advisor/Counselor
Receive access to Free Collegiate Prospective Student Athlete (PSA) Admissions and Recruiting Service Metrics Monitoring that facilitates your ability to know where you stand in the College Admissions and Recruiting process at all times
Receive a 30% Video Production Discount when in-house services are used
Receive special Technical Skills Camp and Certification Training discounts of 30%
Receive Free Annual Entry into our Regional Technical Skills Competition
Upgrade or Rollover to a higher membership with a penalty throughout the life of your plan and only pay the difference between plans
Participate in Free Value Added Standardized Technical Ability Rating (S.T.A.R.) skills training sessions in Jacksonville, Florida
Take advantage of Free Value Added Standardized Personal Record (SPR) skills training sessions in Jacksonville, Florida
Become; train and practice with Certified Peer Trainers/Community Sports Ambassadors and earn Volunteer and Community Service Hours
Start your

own Independent  Soccer-up America (Tm) Certified Personal Training Service and we will recognize and list you on our site!
When announced all Report Card Day community events is Free to students who are rewarded by School Reps for significant Civic and/or Academic Improvement both inside and outside of the classroom
When announced, all Public and Private Schools "Kid Safety Zone" training sessions are conducted "For Free"
All Silver Soccer Technical Ability Rating (S.T.A.R.) Skills Rating Professional Certification Sessions are periodically "Discounted 30% to Members Only!"