Purpose:  Soccer Up America™ is designed to teach International and Brazilian Technical Skills in a national competitive system supporting the developmental needs of players within Individual, Team and Camp based platforms designed,  built and ran by Student Players for aspiring soccer players in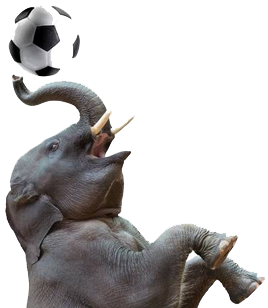 order to advance both their Athletic Prowess (Speed and Agility) and Mental Toughness (Confidence and Passion).  Nothing like the Soccer Up America (Tm) Technical Skills Training System has ever been imagined or implemented in this country to date and I must note that there are many camp and club systems out there.  Our Technical Skills System is currently rated as "Game Changing".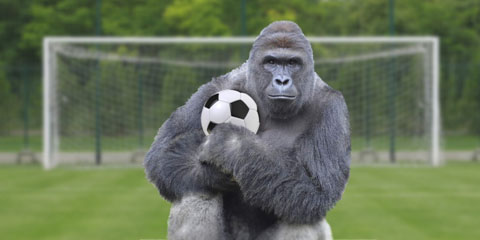 Strategic Planning:
Oversee the development of a "Far Forward Plan" for the Standardization of the sport
Based on competition, compassion and fairness:  Build, design and install better pathways and revenue streams
Include Social Media in the process in order to ensure the long term success of the U.S. Soccer Strategic Plan
Plan for the future (Indoor Stadium; Indoor Practice Facility; and even a Private Academy or Charter Schools
Host International Teams for training purposes
Sponsor an annual International Friendly and build stronger ties and relationships with International clubs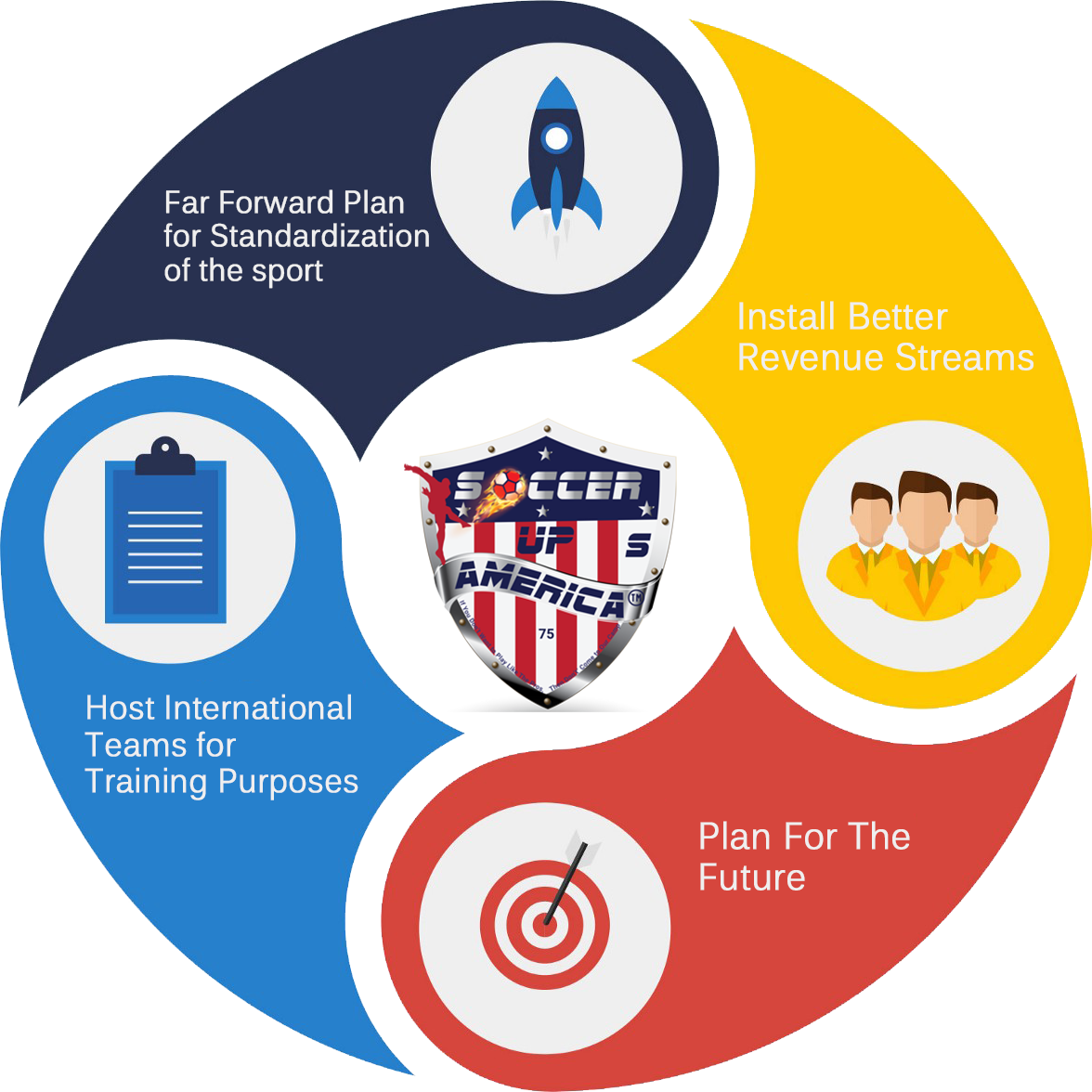 Open Lines of Communications:
Maintain, develop and foster "Open Lines of Communications" which include Parents; Fans and Players early on in developmental stages and the club player development process
Communicate the Final Approved Plan via Club Social Media (YouTube; Facebook and Twitter) Campaigns
And last, but NOT least, once and for all fight hard to remove and stamp out the perception of a lack of fairness and in the form of Racial and Socio-Economic Discrimination from within Caucasian, African American and Hispanic communities which currently is an underlying undertone that is just below the surface of the perceived  to be elitist cub system
Player Pathways:
Build and develop International Player Internship Pathways which are to be awarded to deserving identified players
Develop Student Internships as part of a Soccer up America™ Community Park Ambassador Initiative
Implement better College Recruiting Pathways for our Members because, "Membership has its Privileges".
Community/Grassroots:
Design and build much needed missing bridges to access by developing and employing highly effective new Grass Roots

"Pathways to Soccer Initiatives"

in the local community
Scour the globe to develop and support the roll out and launch of Innovative Training Tools and Systems as selected by the Free Will Zone Enterprise Advisory Team short for EAT that energize and promote

PASSION

for the global game of soccer.
Pay close attention to the implementation of Free Will Enterprise Zone Initiatives that offer Value Added services to the parents and their children
Open a Summer Camp (Team Bonding; Leadership Obstacle Courses; Swimming; Marksmanship; Archery; Canoeing; Hiking; Horseback Riding; Camping; Fishing; Beach Fun; Luaus; Games and Talent Contests) for all kids during the off season
Design and launch a Developmental Club Team Summer League or Community Summer Camp System as part of an Inner City Soccer Pathway Initiative/Program